Birgit Abels is professor of cultural musicology at Georg-August-University Göttingen. Her research interests include neo-phenomenological and Pacific Indigenous approaches to the performing arts as well as music-making as an epistemological practice. The geographic foci of her research are the Pacific Ocean (particularly Micronesia), North India, and the Southeast Asian Island world. Her books include Sounds of Articulating Identity. Tradition and Transition in the Music of Palau, Micronesia (2008), which was recognized with the ICAS Book Prize (PhD) 2009, The Harmonium in North Indian Music (2010), and Music Worlding in Palau. Chanting, Atmospheres, and Meaningfulness.(forthcoming).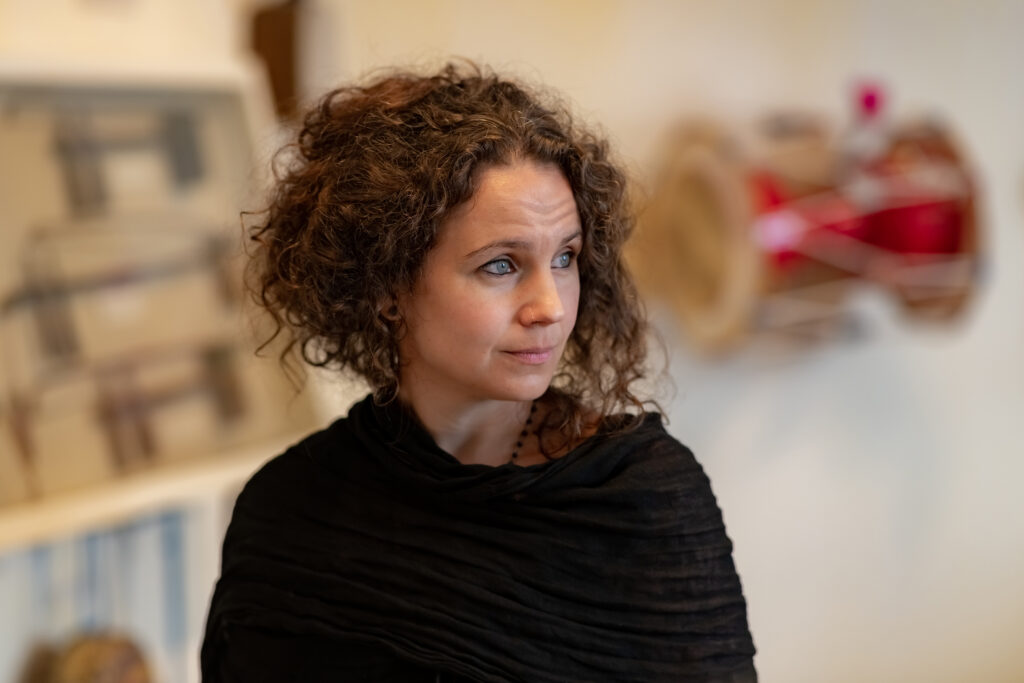 Andrew Gumataotao is a CHamoru from the village of Hagåtña in Guåhan (Guam). He is a former East-West Fellow and MA graduate student in Ethnomusicology at the University of Hawai'i at Manoa. Prior to graduate school, he was teaching CHamoru language, culture and music in the Guam Public School System. He has taught at Guam's CHamoru Immersion School, Hurao Academy and received his undergraduate education at the University of Guam in Music and CHamoru Studies.
His research and career goals include CHamoru identity and its many articulations via music, cultural heritage and its intersection with social movements for indigenous rights. Andrew has been involved in many community-based projects on Guam. His most current project entitled, Tåhdong Marianas is one in which he along with a group of young scholars, activists, filmmakers and artist have been collecting the stories of musicians and cultural practitioners across the Marianas archipelago.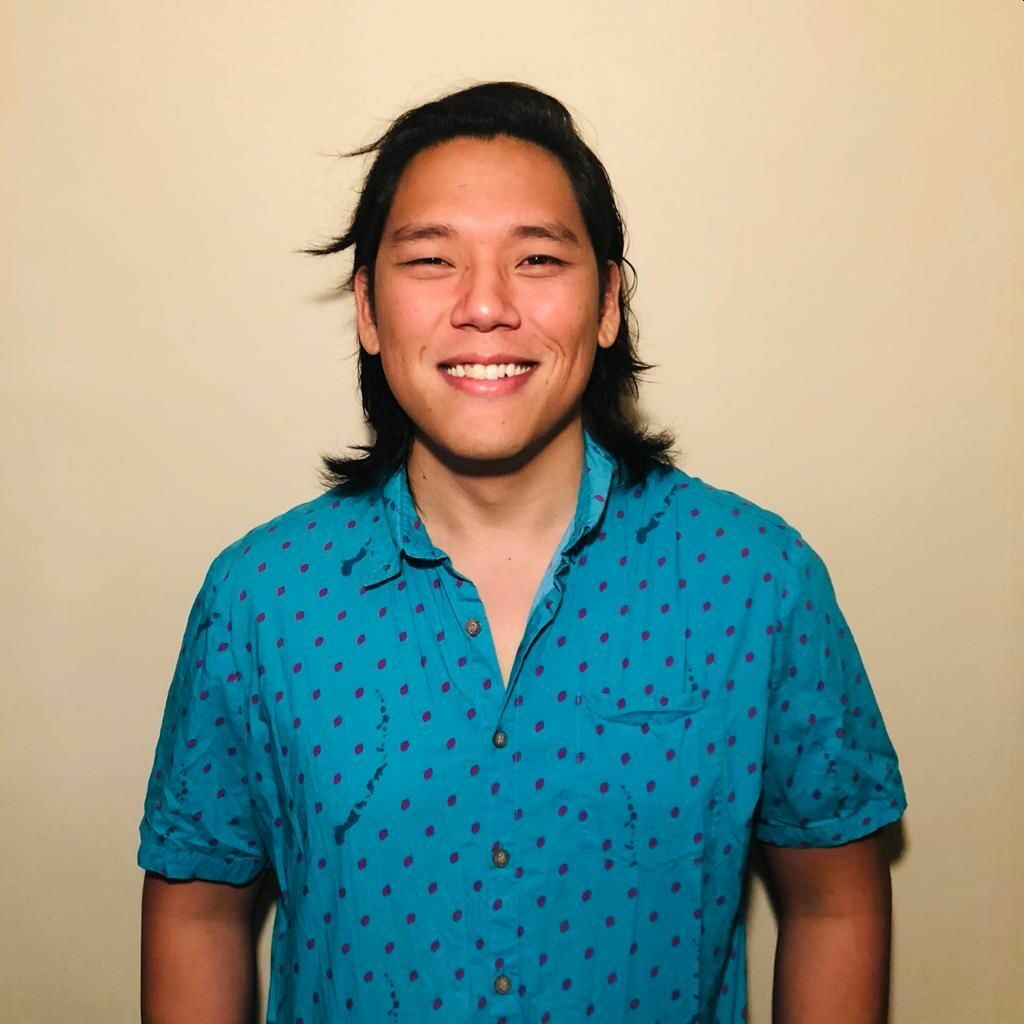 Sebastian Hachmeyer is a human ecologist and ethnomusicologist specialised in ecomusicology, music and environmental studies, and anthropology of music and the environment. He earned a master's degree in Human Ecology at Lund University (Sweden) and received his PhD in Music (Ethnomusicology) and Geography (Environmental Geography) at Royal Holloway University of London (United Kingdom). His interdisciplinary PhD thesis "Musical Bamboos: Flute Making, Natural Resources, and Sustainability in the Bolivian Andes" is based on extensive fieldwork among highland flute makers and bamboo traders/collectors and addresses urgent issues related to the sustainability of native woody bamboos used in wind instruments making. Within the SoundKnowledge project, Sebastian is conducting post-doctoral research about music and climate change in Micronesia.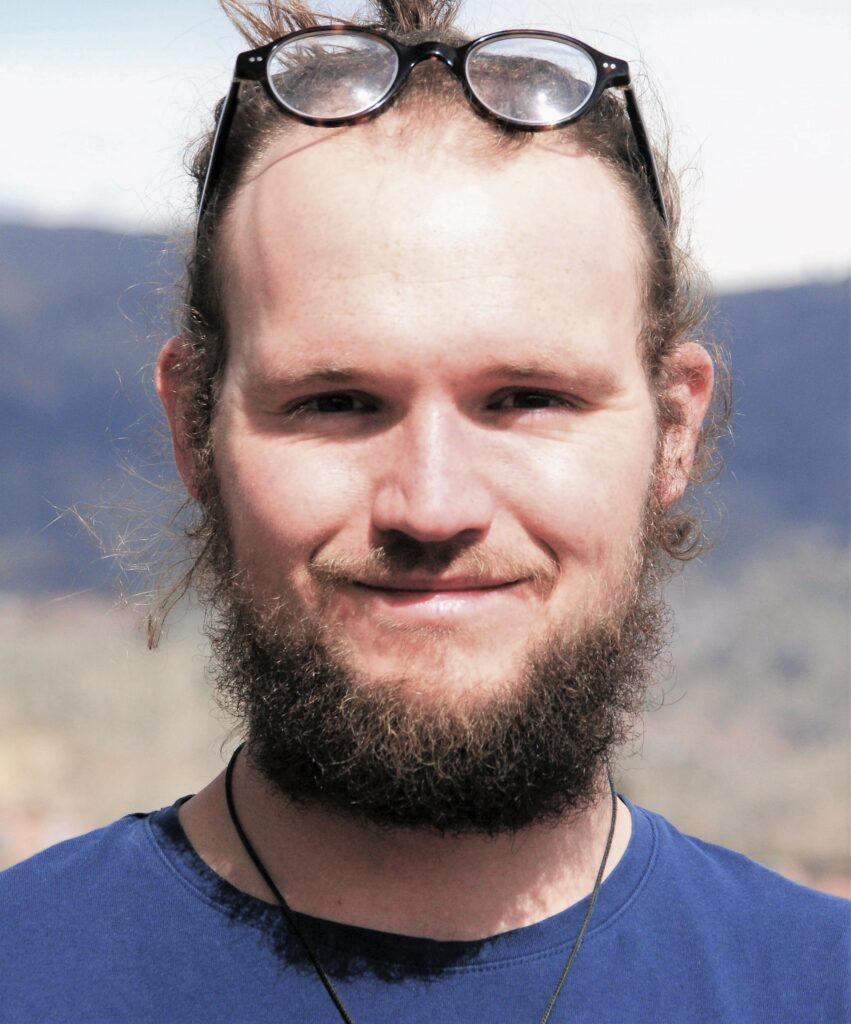 Celia Fritze graduated from the University of Music and Performing Arts Graz (Austria) with an MA in Musicology with a focus on Ethnomusicology. Her research interests include (de)coloniality in music research, decolonizing methodologies and knowledge production. Within the SoundKnowledge project, she is working on a doctoral project on sound knowledge and trauma on the Marshall Islands.